I'm Dr. Pat Callaway, and I've been a voice teacher since my late twenties when my own teacher encouraged me to teach as a way to understand more about my own singing. Learning and teaching about voice became my passion. If you come to me for singing lessons in my private studio in northeast Atlanta, my main concern will be that you use your voice in the healthiest way possible.
People who watch American Idol or Glee often do not realize the amount of work that goes into a performance by a singer. If you only want 15 minutes of stardom, you probably can just step on the stage and do your thing. If you want a lifetime of singing, professionally or just because you love it, you need to be aware of what your voice can do and learn to reach your goals without damaging the one and only voice you'll ever have.

I believe that you can sing in many styles once you learn how your voice works and what your own voice can do. My own preference is for classical or legit styles, but I respect your choice of the style in which you wish to sing. If your style is possible and healthy for the voice you have or can build, I will do my best to get you there.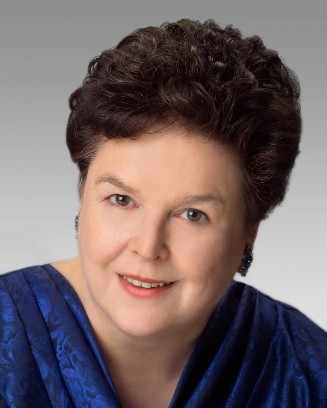 Dr. Pat Callaway
Doctor of Musical Arts in Vocal Performance
Document Title: "A Study of Computer Generated Spectrographic Analysis with Young Female Voices in the College Voice Teaching Studio" University of Georgia, 2001

Master of Music in Vocal Performance
University of West Georgia, 1984

B.A. with High Honors in Music
Honors Topic: Bel Canto for Soprano in the Early Nineteenth Century Emory University, 1972